5 Ways to use LinkedIn Groups for your Business
If you're looking to boost your business online, LinkedIn groups can be one of the most helpful ways to gain more traffic. There are several tips of the trade that can help you reach more widespread marketing, improve your brand, generate more leads, and gain better business attention. These top 5 ways to use LinkedIn for your business can give you a jump start on improving your consumer audience.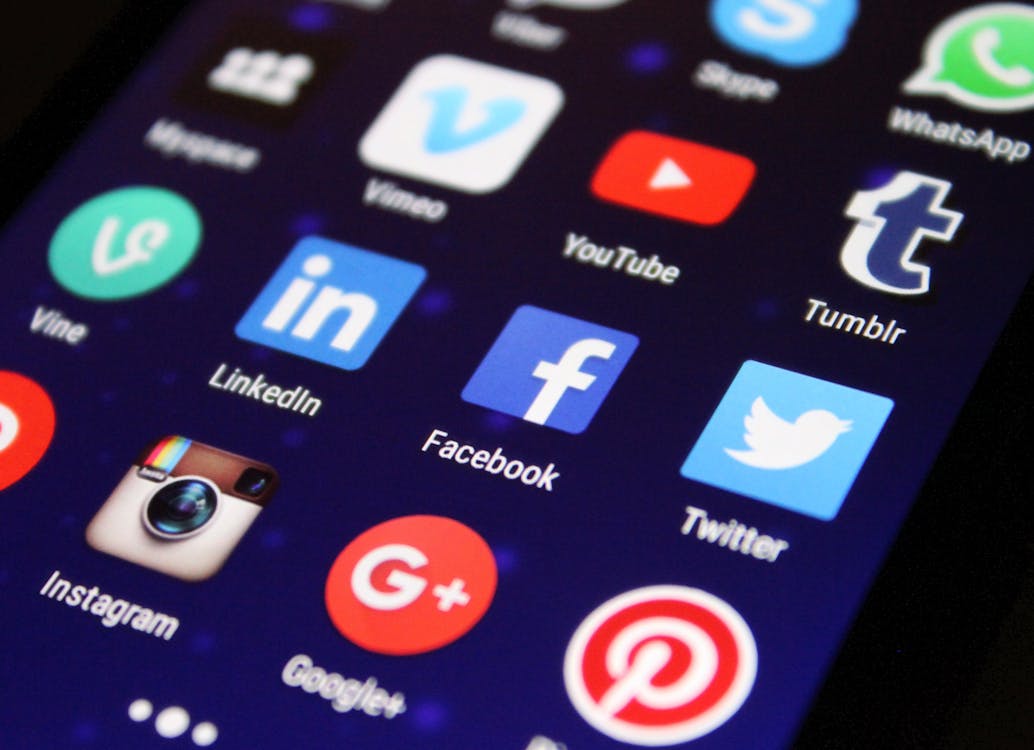 1. Create Your Own LinkedIn Group
Before you focus heavily on marketing yourself to other LinkedIn groups, you can create your own group to cater specifically to the types of people you hope to engage. What's even better is that the people who do join your group can then interact with each other, and your company will have been responsible for forming those audience relationships.
2. Join Groups with Your Target Customers
One of the most crucial steps you can take to use LinkedIn for your business is to join existing groups of which your target audience are members. It will be easier to meet those who have a big influence in your industry, and it will help you get familiar with big and high end clients.
3. Conduct Market Research
The best and fastest way to find out what your consumers want is to simply ask them. By conducting research and posing questions in various LinkedIn groups, you can get real answers from real people. It's always good to interact directly with your market, and by doing so, you can collect useful client feedback to help your business.
4. Gain Testimonials
One of the best parts about using LinkedIn for your business is that you can directly list your products and services so that other businesses and LinkedIn users can recommend them. By gaining these recommendations, you gather useful testimonials to boast on your page. Testimonials can help with your reliability, and can ensure customers that you provide a quality product or service.
5. Get Your Employees Involved
If you're running a business, that means you're part of a team. You have employees that can help network LinkedIn for your business and encourage dialogue with other LinkedIn users. This will get you a more widespread company audience, and your presence on LinkedIn will become more and more known.
Use LinkedIn for Your Business Today!
The more you involve yourself with LinkedIn, the more you will not only gain customers in your market, but the better you will get to know your market, too. By involving both your employees and your customers, you can ensure that you upkeep a healthy online present while boosting testimonials and traffic.